Evidence-based
Behavioral Health
Individualized Treatment & Support for People With Mental
Illness & Substance Use Disorders
Individualized Treatment & Support for People With Mental Illness & Substance Use Disorders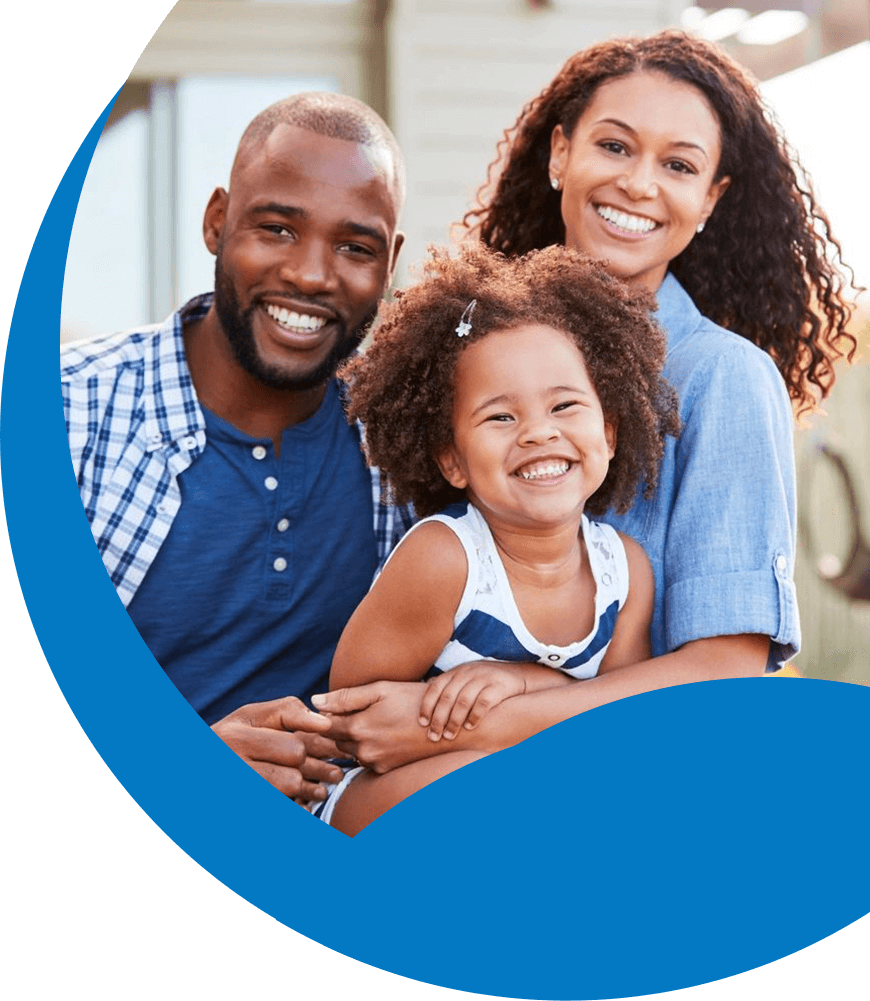 Alert: Our emails are changing, and our new email is active now! Our email domain has changed from @bhcpns.org to @lifeviewgroup.org. We will stop receiving email to our old email address effective 11/27/2022. Please see our updated directory for individual email account listings.
A Community-Based System of Care for Medicaid Recipients & Residents of Northwest Florida
For members residing within Regions 1 and 2 of Florida.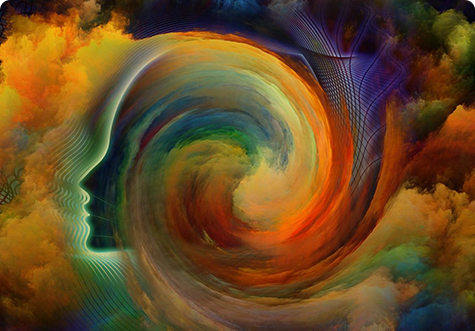 Information for Providers
For providers within the Access Behavioral Health Medicaid behavioral health network.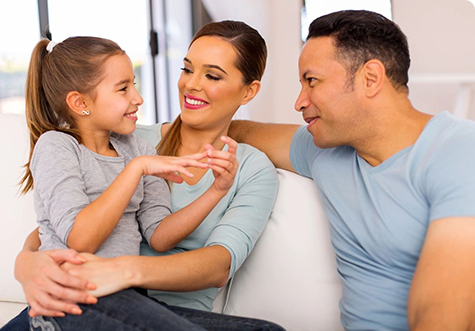 Resources for members to help you throughout life's journey.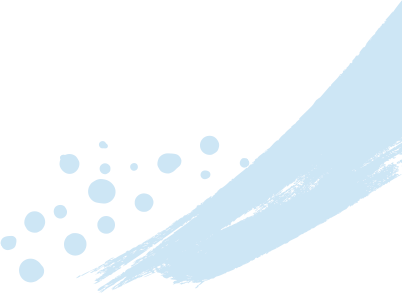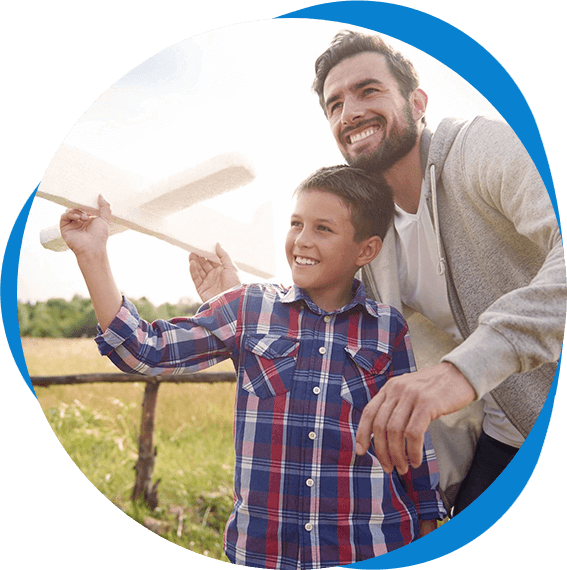 Welcome to Access
Behavioral Health!
Since 2001, Access Behavioral Health (ABH) has managed the mental health and substance abuse services for Medicaid recipients and for residents of northwest Florida. We have created a network of providers who focus on the core principles of recovery: strengths-based, person-centered, individualized treatment and support for people with mental illness and substance use disorders. Through contracting, monitoring, network management, and quality improvement efforts, we have improved the coordination, integration, and management of delivery services to those with emotional, mental, or addictive disorders.
ABH has developed a comprehensive, community-based system of care by contracting with experienced providers offering evidence-based services. We contract with a wide variety of behavioral health care providers to respect and ensure consumer choice and to meet the special health care needs of our Medicaid members. In short, the mission of ABH is to help people throughout life's journey by connecting them to hope and recovery.